Posted by Rob Tamburro on 16th Nov 2022
There is nothing better in Summer when it is blazing hot outside but in the comfort of your home, you are curling up the beach. Even though you're enjoying your time, with the dry Australian, hot climate, your hair definitely isn't. Australian weather seasons are well-known for being arduous and challenging for the skin and hair. This is why it's pivotal to maintain our strong and silky hair, keeping it moisturised. As hair experts, we understand this struggle, this is why we've suggested the following tips below to prevent your hair from becoming brittle and therefore breaking off.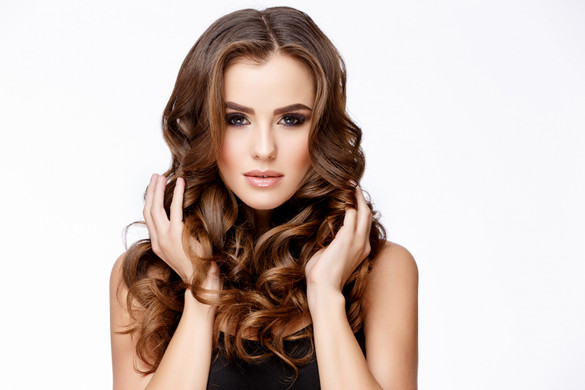 1) Choosing a Hydrating Shampoo and Conditioner
It's easier said than done to maintain good hair care throughout the warm summer months. Although a lot of hair care products on the market promise to hydrate your hair, that's why understanding how to pick the proper products is a crucial step to keeping your hair in good condition throughout the blazing hot summers.
This is why we recommend hair care products in Australia like Evo, the Therapist Hydrating Shampoo and Conditioner to our consumers, especially in summer. This product not only helps to seal cuticles to prevent moisture loss in summer but also helps with humidity control, adds softness and shine, detangles, improves manageability, is vegan, gluten, sulfate, paraben, and cruelty-free.
Give your hair the royal treatment with this hair care in Australia for silky smooth and hydrated hair, whether you're in the midst of summeror just need some opulent hydration.
2) Nourishing hair masks
Weekly hair masks are just as important for dry, damaged hair as weekly face masks are for healthy skin. The use of hair masks is essential for reversing the drying effects of summer and defending your hair from harsh elements for another week.
Hair masks for dry hair are quick to apply and offer a multitude of health advantages for your hair, including softening, moisturizing, and adding shine.
Our Wella hair products in Australia are one of the most recommended for nourishing hair mask. You can try the Wella INDIGO Nutri Enrich Deep Nourishing Mask for intense nourishment of your hair. The silk extract in the mask helps to enhance the texture of the hair while also making it smooth, lustrous, and full of life. The formulation tackles the lifeless hair to infuse new life into it and make it vibrant.
3) Do not wash your hair every day
Most shampoos contain high levels of chemicals that can strip away your natural hair oil, leaving your scalp dry and flaky. No matter what kind of hair you have, shampoos and conditioners are made to replace the nutrients in your hair.
Washing your hair too frequently, such as every day, can be detrimental since it interferes with the production of sebum and leads to dry, damaged hair. Try to space out your washes as much as you can, especially in the summer, to prevent this.
Using products that nourish your hair and don't strip it of its natural oil, like Kevin Murphy shampoo, will help you take better care of your hair, especially if you have colored or blonde hair in Australia.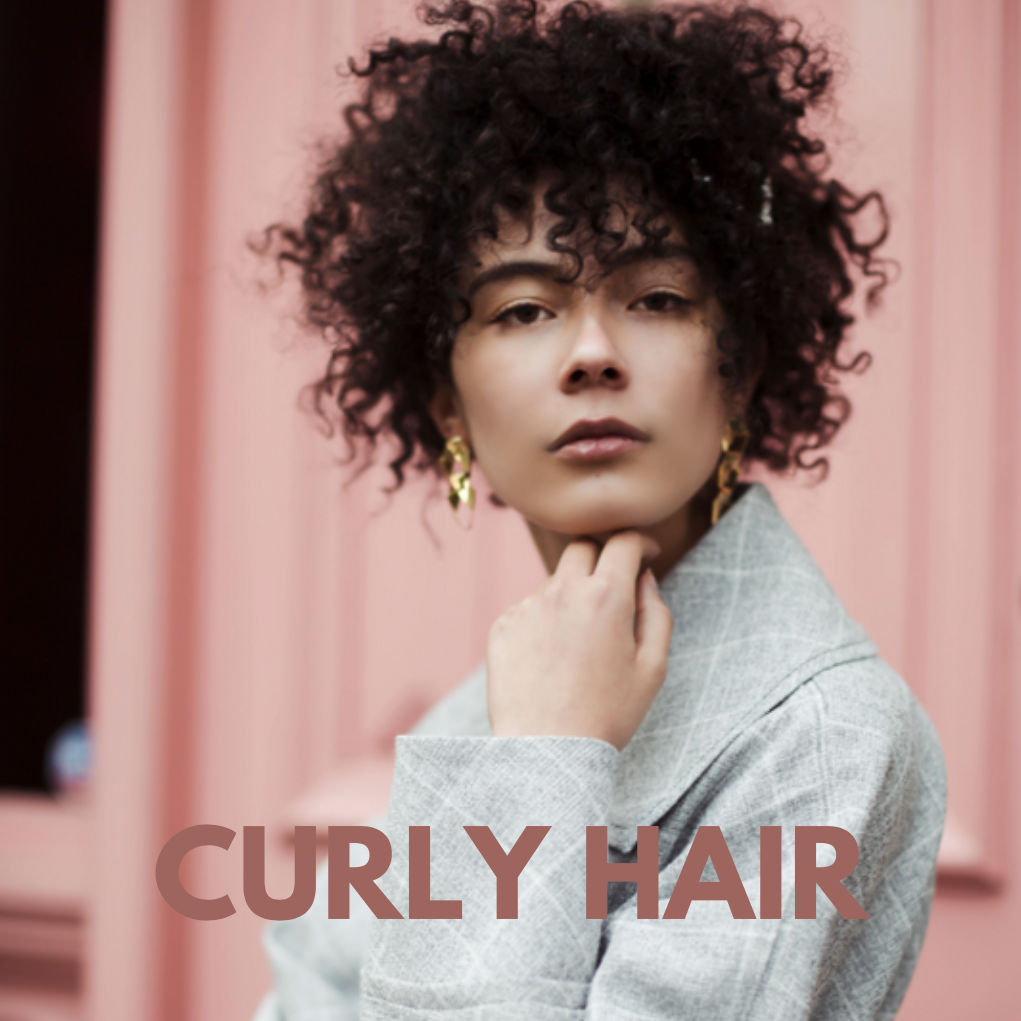 Find The Right Products For Your Hair At Rokk Shop
Following the tips above can certainly help you keep your hair healthy and nourished throughout summer. Given the wide range of alternatives on the market, it can be challenging to locate good hair products at a reasonable price. On our website, you can get hair products that cater to all hair types and textures, including the best curly hair shampoo conditioner from reliable brands. Get the perfect hair care products today by visiting our website at https://rokkshop.com.au/ to find more haircare and styling advice from our professionals.